This page contains links to resources of varying interests.
Simply click the header or section title to navigate to the desired page.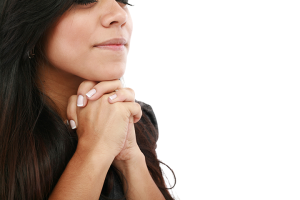 Learn a few of the basics
regarding the Christian faith.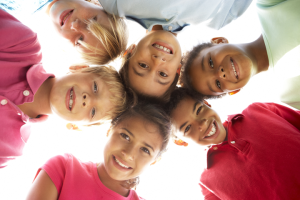 View activities, sites and other resources that are just for kids!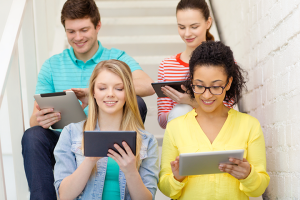 Get our top choices of cool sites, apps and other resources.