WELCOME TO SHILOH MOBILE!
ShilohMobile.org is the abridged website of Shiloh Baptist Church of Washington designed to allow you quick access to the information you want to know. Be sure to download our accompanying mobile app (ShilohMobileDC) from The App Store and Google Play.
Shiloh Baptist Church is a multi-generational family church rich in African-American culture and tradition. Rooted in the historic Shaw community of Washington, DC, Shiloh is located at the corner of 9th & P Streets, NW near the Washington E. Washington Convention Center, the Verizon Center and Howard University.
Visit www.shilohbaptist.org to learn more about our church, ministerial staff, service ministries and all things Shiloh!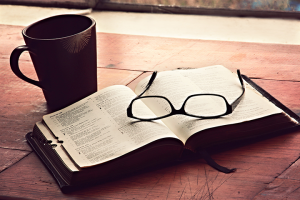 VERSE OF THE DAY