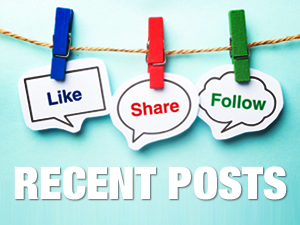 This page contains several blogs on various topics written exclusively for Shiloh Mobile.
Not sure where to start?
We'll give you a hand. It's as easy as 1-2-3.

Click the image to the left to read our most recent posts.

Read the description of the topics below.

Click the image of the topic that interests you and start reading!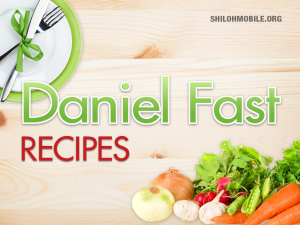 DANIEL FAST RECIPES

This blog features recipes from various sources for those who are on the Daniel Fast for Lent.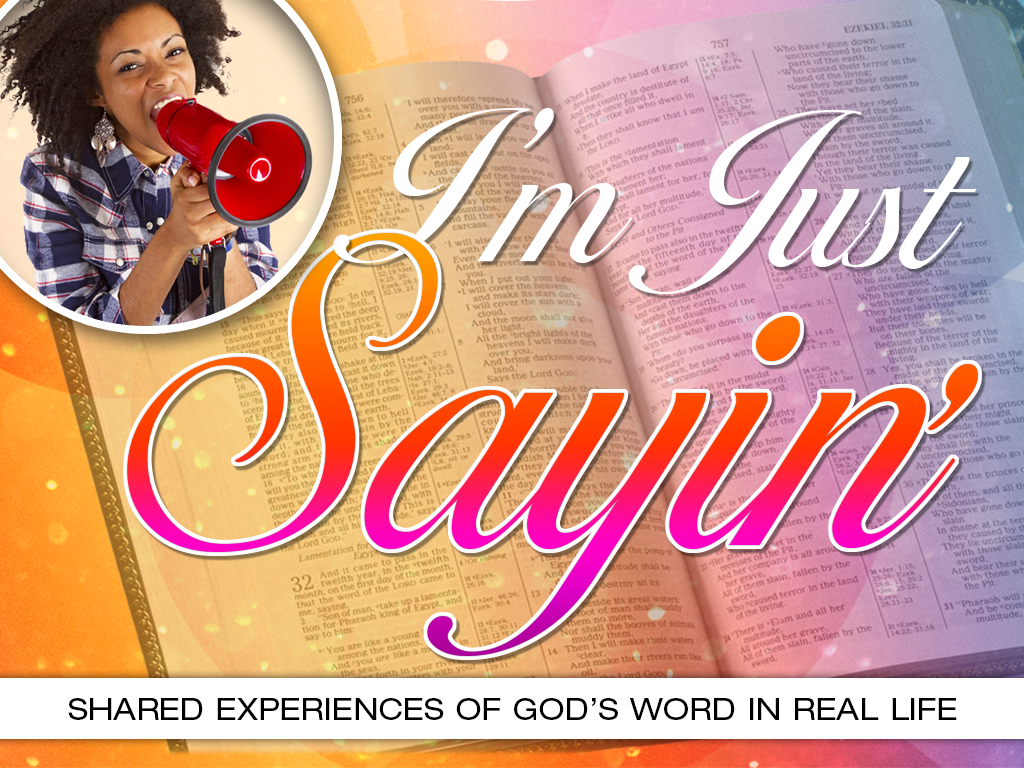 where the Holy scriptures are applied to real life.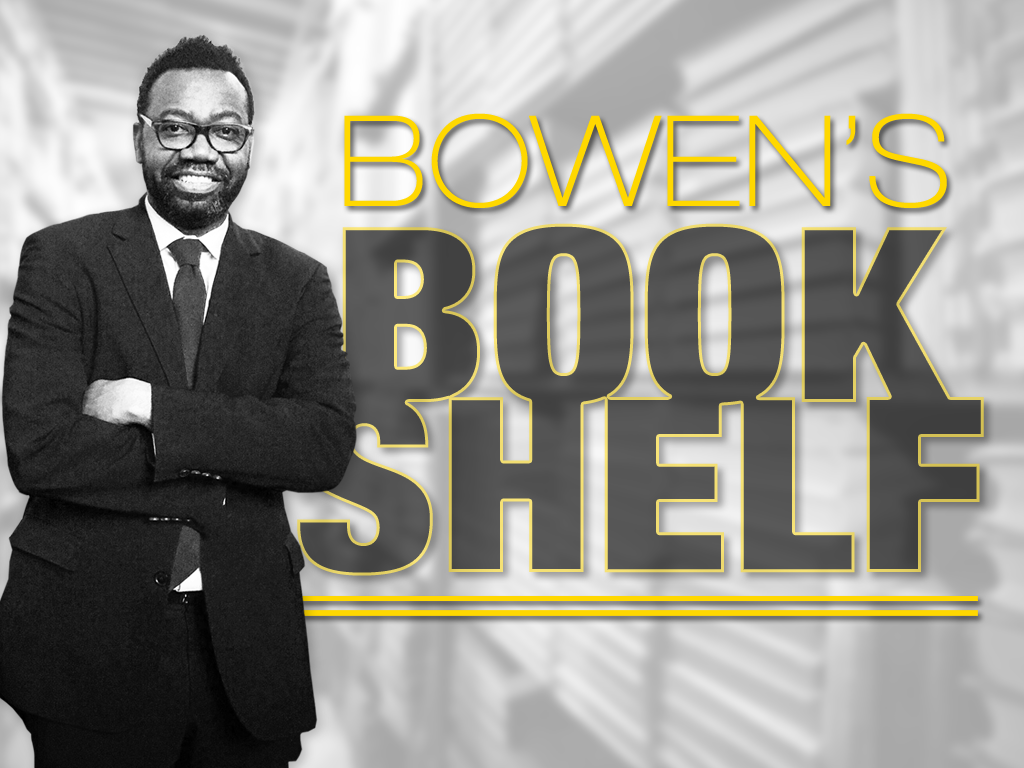 This blog features the future, current, and past book reads of Shiloh's Min. Thomas Bowen.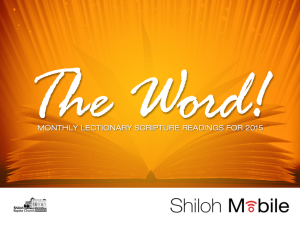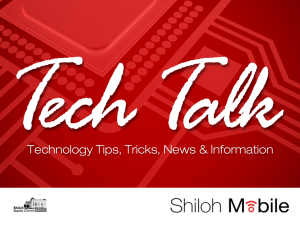 This blog features technology tips, tricks, news & information.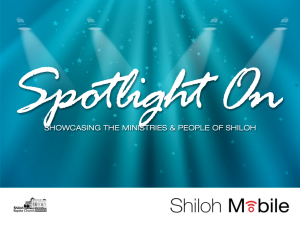 This blog showcases the ministries and people of Shiloh.