Welcome to Shiloh Mobile's Kids Corner!
This section features fun bible resources and activities just for kids!
Here are some great resources to help your kiddos study the Bible.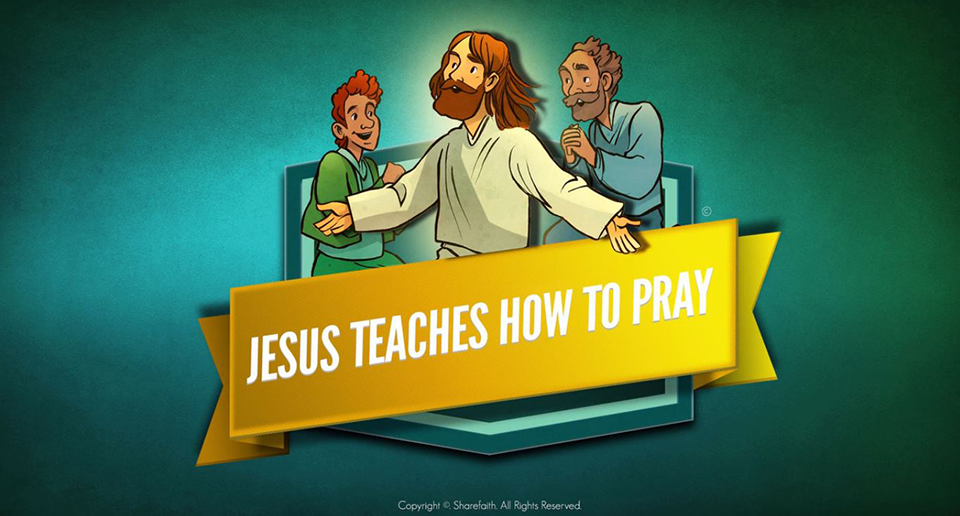 Jesus always made time to pray. He even gave his disciples a model to teach them to pray. Read Luke 11:2-4 in your Bible to learn "The Lord's Prayer".
The following SharefaithKids activities teach us how to pray to God and the importance of prayer in our daily lives.