This blog features the current and past reads of Shiloh's Minister Thomas L. Bowen.

Between the World and Me

Book Author Ta-Nehisi Coates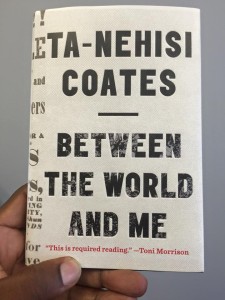 My Saturday morning read has arrived.

Read more about "Bewteen the World and Me"
---
The Circle Maker
Book Author Mark Batterson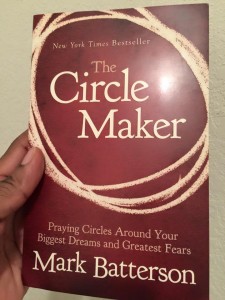 When my big sister Daisy calls me (full of excitement) and tells me that I have to read a certain book, I go and get that book.
---
The New Jim Crow: Mass Incarceration in the Age of Colorblindness
Book Author Michelle Alexander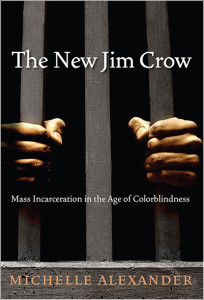 I first came to Washington, DC in 1996 to work as the Senior Field Organizer for the Children's Defense Fund's Black Community Crusade for Children. That same year I was invited to a meeting at the White House with then President Bill Clinton. When I told my mom, she asked me what I planned on saying to the President. I told her that I did not know but it would begin with these words, "With all due respect, Mr. President."
I was told by my bosses at the Children's Defense Fund that the meeting should be more than a photo opportunity for the President and that I should have a question ready for him. I decided that the question I would raise would be about the "3 Strikes and You're Out" laws that had popped up in many states in an attempt to be "tough" on crime. Those policies and others which were a part of our nation's failed war on crime led to the disproportionate number of young African American males being locked up.
Our families, communities, churches and society have been robbed of millions of African American men in the process, but there is a prophet in our land and her name is Michelle Alexander.
I decided to read "The New Jim Crow" because I wanted my faith to matter. Someone called the New Jim Crow "the bible of a social movement." It is a book not only to be read, but to be studied, not only to be studied, but to be lived. In this regard, I agree. It is the bible of a social movement and its gospel deserves to be spread.
(Contributing Writer: Thomas L. Bowen)
---